School Program
"School Tennis Coaching"
The Grace Lutheran College Tennis Excellence Program is a community partnership in which Focus Tennis Academy coaches work exclusively with Grace Lutheran College students. The Tennis Excellence Program is incorporated within Grace's Co-Curricular program.
CLICK HERE for more information on the Grace Lutheran College Tennis Excellence Program partnership.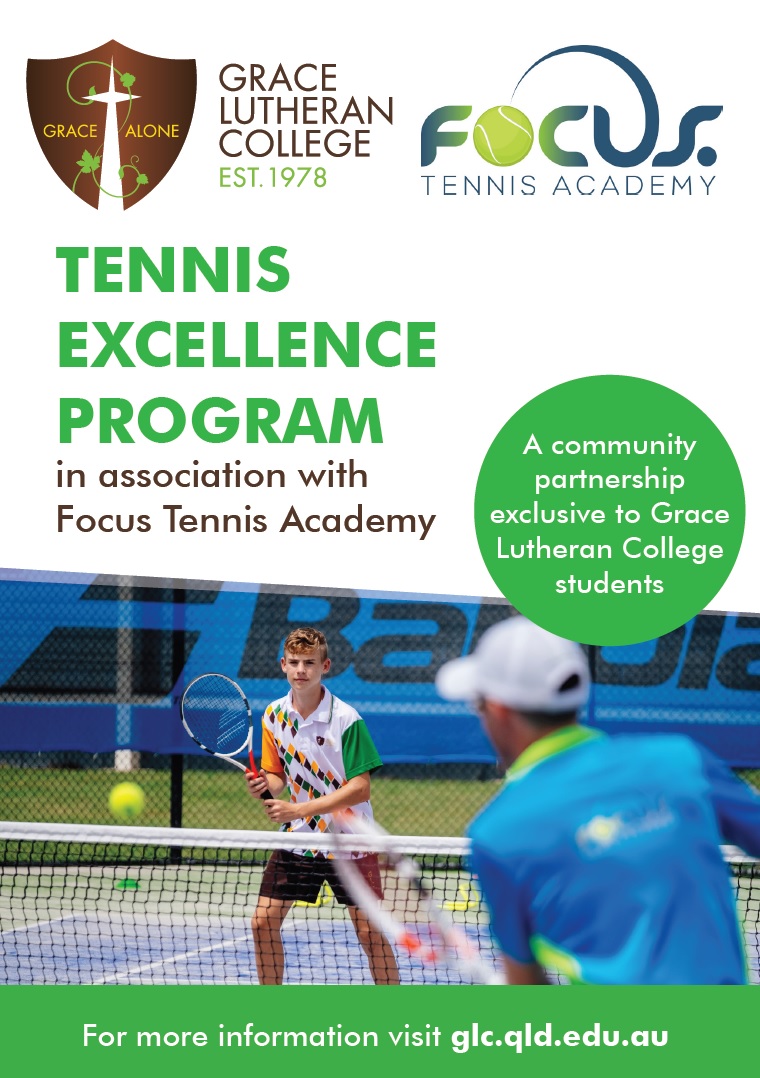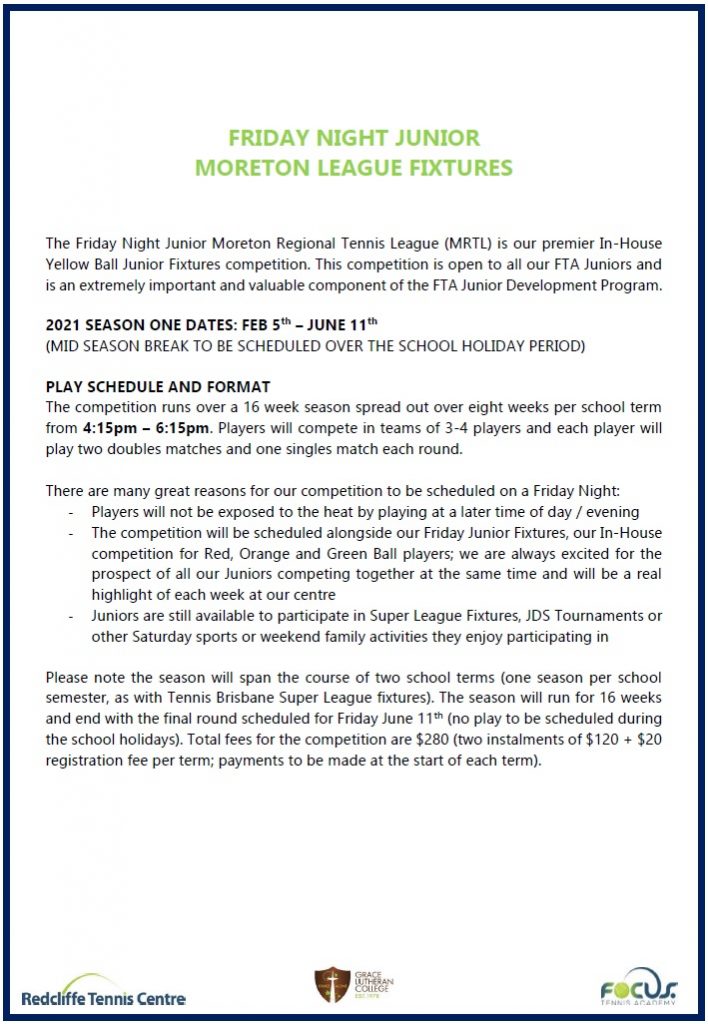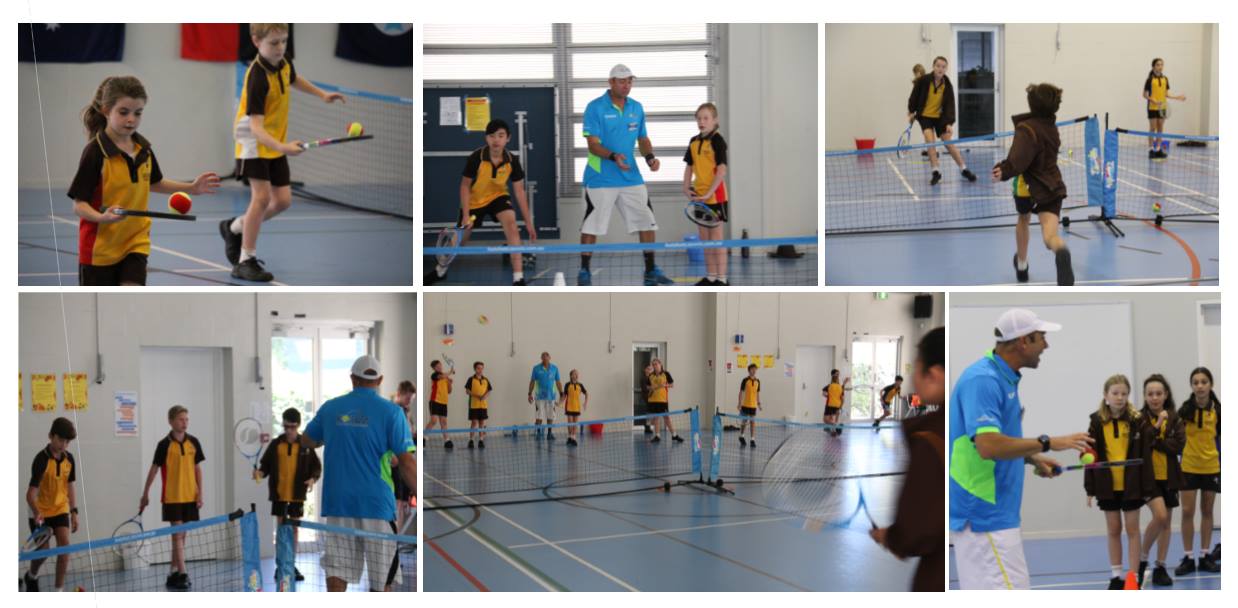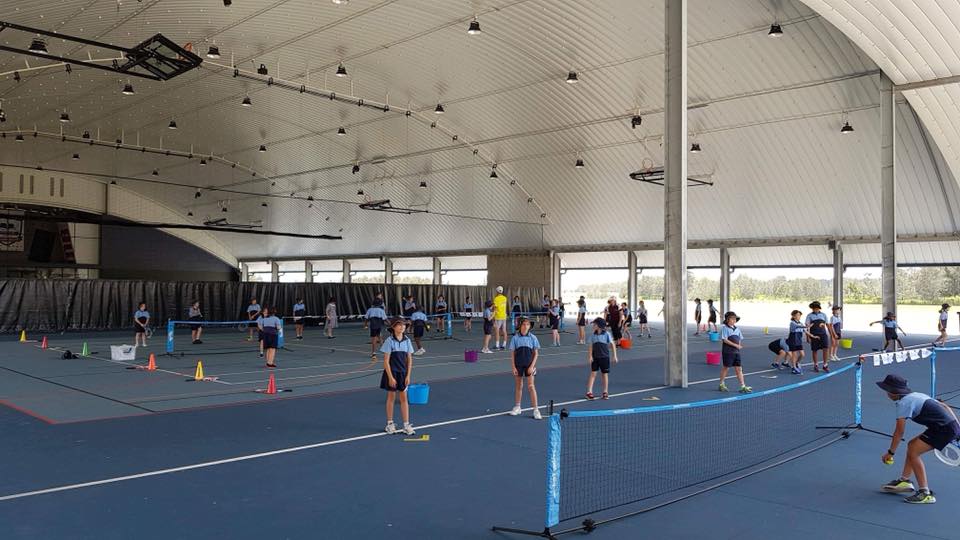 The Focus Tennis Academy team work tirelessly in conjunction with Tennis Australia's National Schools Partnership Program and the local schools in the Redcliffe Peninsula and Moreton Bay area to provide as many children as possible the opportunity to participate in our great sport. Over the last five years we have presented our Hot Shots Program to over 10000 children at the following schools:
Grace Lutheran Kindy and Pre-School
Grace Lutheran Primary School
Grace Lutheran College (Rothwell Campus)
Mueller College
Southern Cross Catholic College (Delaney, Scarborough and Kippa-Ring campuses)
The Lakes College
Scarborough State School
Redcliffe State High School
Hercules Road State School
Mango Hill State School
Deception Bay North State School
Deception Bay State School
Christ the King Catholic Primary School
Deception Bay State High School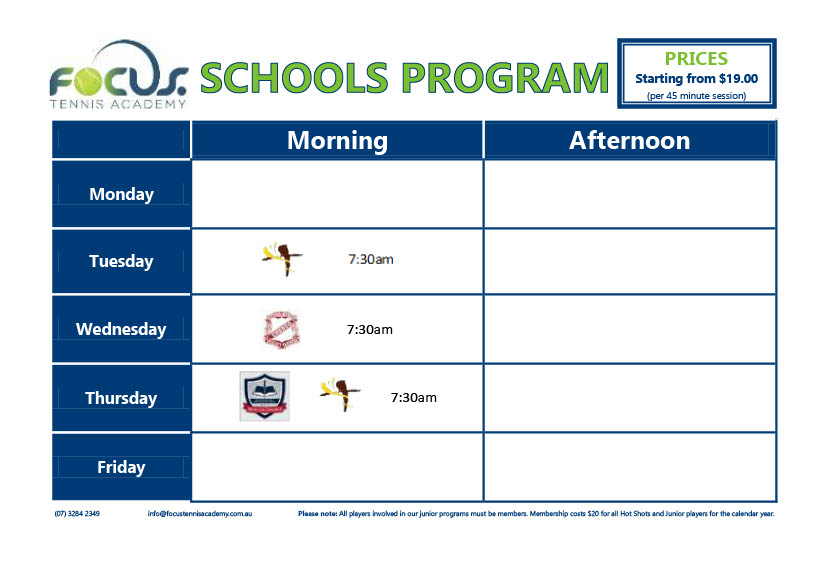 For more information, please call us at the centre on (07) 3284 2349 or email us at [email protected].
The Focus Tennis Academy coaches are friendly and highly skilled and qualified. They are passionate about helping people reach their full tennis potential whilst having fun and developing a love of the game. All our coaches have an Australian Government issued Blue Card.