2015, 2019 & 2021 TENNIS QLD CLUB OF THE YEAR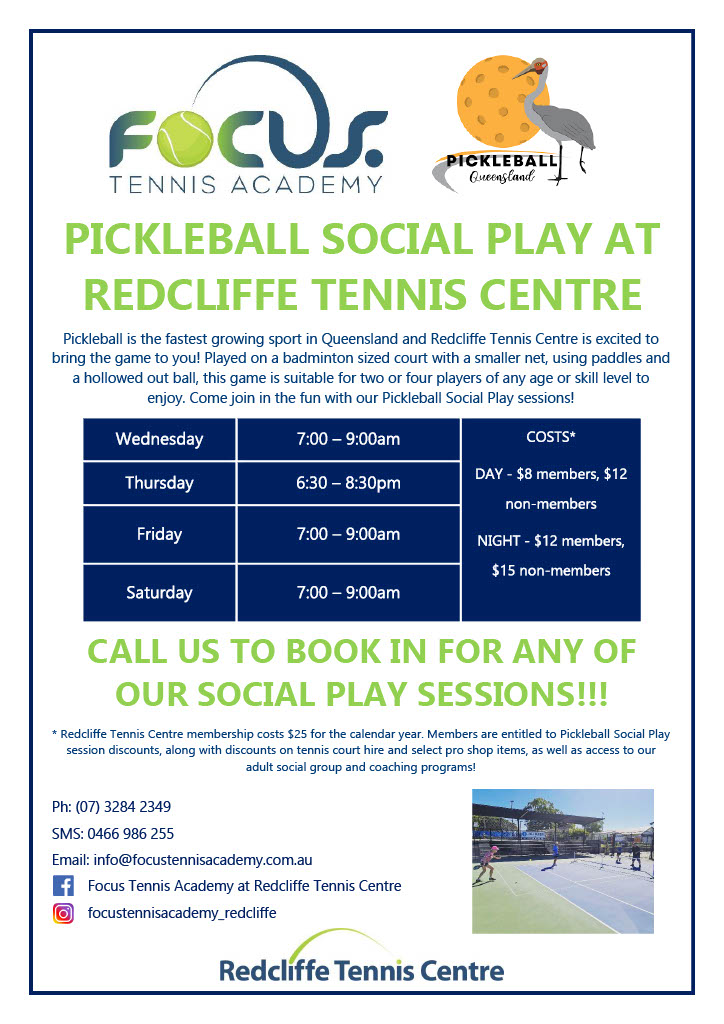 What We Do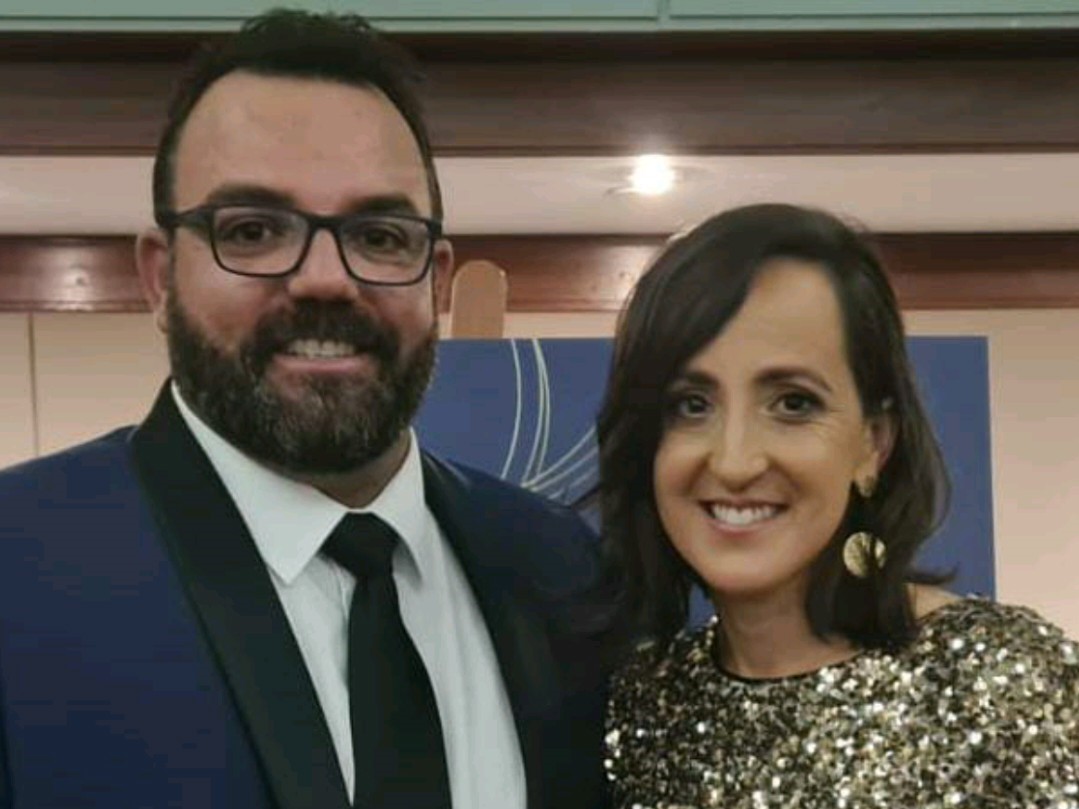 Welcome To
Our Club Site
Focus Tennis Academy aims to have an environment where students strive to achieve in an atmosphere of fitness and fun. We have the desire to improve student learning outcomes in tennis while influencing students' attitudes and behaviours by demonstrating an understanding and appreciation of the importance of physical activity combined with a healthy lifestyle.
Your Hosts Chris and Thea Novic
Testimonials
Featured Articles
The best tennis centre I have had the privilege of officiating at. My heartfelt praise to all concerned in the welfare of this club and the flow-on effort it must have to the community.

Don Martyn,referee
Every interaction we've had at the Redcliffe Tennis Centre has been fantastic, whether doing one-on-one mentoring as part of out young mens mentoring program, or in larger group session for some of our programs. The centre staff have helped focus our young people and bring out a love of sport and active recreation in them. They have generously given on their time to encourage them and praise them in every one of their efforts.

Aaron Ainsworth,Redcliffe Youth Space
I must say that since Chris and Thea Novic have taken over and been managing the centre they have done a fantastic job in building up the business. They have put in so much time and effort to build up the centre to make it the success that it is today and still have many ideas of things to introduce to make the centre even better than it is now. They are very approachable and helpful and it's a credit to them the fantastic job they have done in the short time they have been at the center.

Sandra Desfontaines,Monday morning social group
It is the most beautiful tennis centre you've ever seen. It is fantastic!

Mark Beretta,Channel 7 News
As the Communication and Marketing Manager of a school in the local area of the centre I have had the pleasure and privilege in witnessing Chris,Thea and their team in action within the community. They have supported our school fete events with teaching clinics and competitions to encourage the sport of tennis within the school community.They are regular supporters of events within the Redcliffe region and are well respected in the Redcliffe sporting community.

Karen Misso, Communication and Marketing Manager, Grace Lutheran Primary School.
Both Chris and Thea were extremely welcoming... it's hard not to love the club... The club has a presence... The club offers the complete platform to both enjoy tennis socially and also, provide an outlet for those of a more competitive nature...I now play up to four times a week and regularly compete on the Tennis Queensland over 35's tennis circuit and this personal achievement and my 100% recovery in terms of my health, I owe in great measure to both the Redcliffe Tennis Association, Focus Tennis Academy but mostly, the people within these two great organisations.

Gareth Warrilow
[We] find the facility to be a clean and friendly environment. The management are very friendly and happy to help us in anyway they can for us to have a friendly and fun filled time at the centre.

H. Edward , Social player
Opening Hours
Monday: 8.00am – 12.00pm; 2.30pm – 9.30pm
Tuesday: 8.00am – 12.00pm; 2.00pm – 9.30pm
Wednesday: 8.00am – 12.00pm; 2.00pm – 9.30pm
Thursday: 8.00am – 12.00pm; 2.00pm – 9.30pm
Friday: 8.00am – 12.00pm; 2.00pm – 6.30pm
Saturday: 8.00am – 5.30pm
PLEASE NOTE opening times may be subject to change during holiday periods. Online court bookings are available at all times, even when the centre is closed.