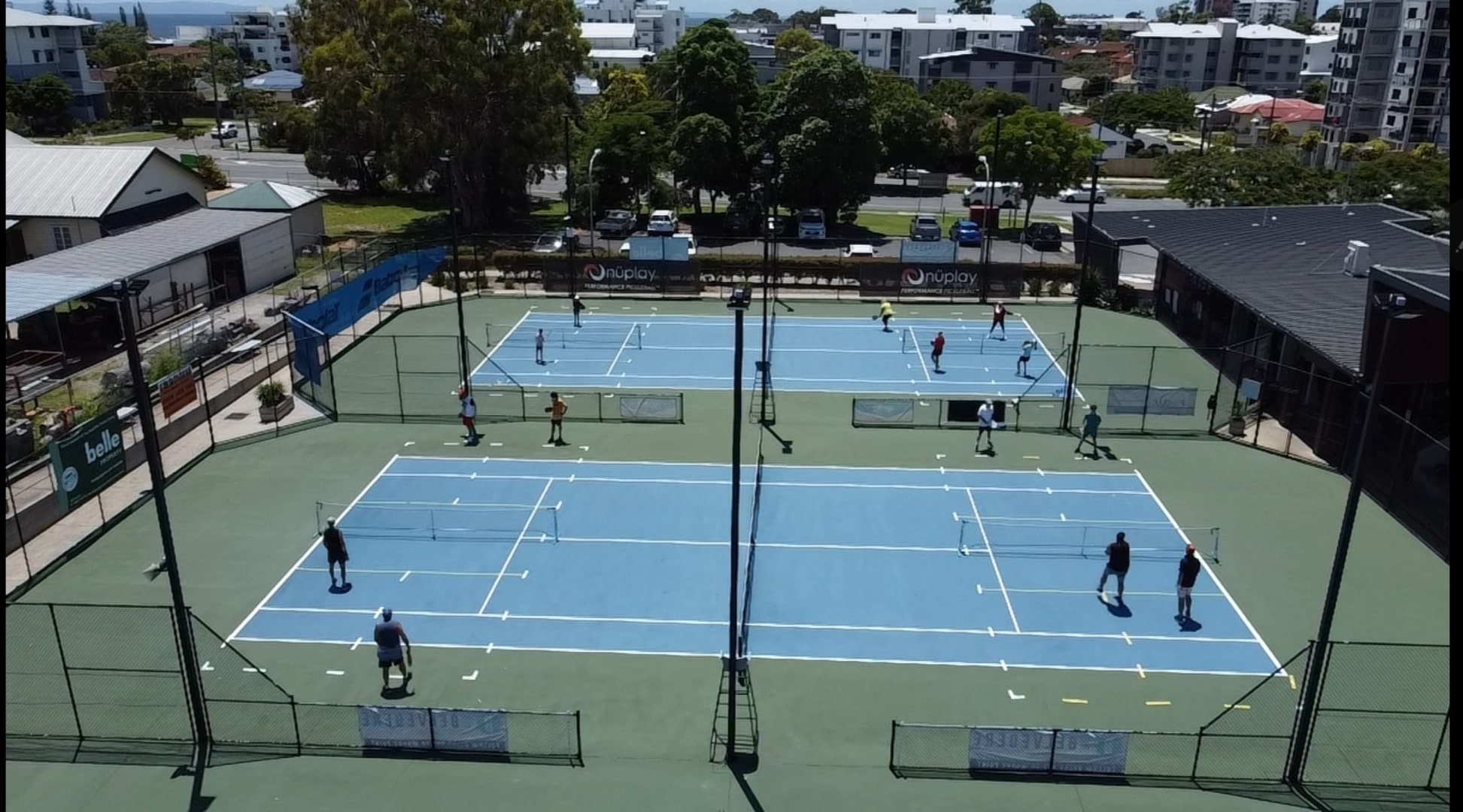 Contact Us
---
---
Get in touch with our team
We would love to hear from you. Simply call or send us an email, and we will reply to you as soon as we can.
To contact the Redcliffe Tennis Association please email: [email protected]
Opening Hours
Pro Shop Opening Hours
Please note: Opening times may be subject to change during holiday periods. We also offer online court bookings, so even when staff are not on site you can still book a court online and play anytime between 6.00am and 10.00pm any day of the week!
| | |
| --- | --- |
| Monday | 8.00am – 12.00pm; 2.30pm – 9.30pm |
| Tuesday | 8.00am – 12.00pm; 2.00pm – 9.00pm |
| Wednesday | 8.00am – 12.00pm; 1.30pm – 9.30pm |
| Thursday | 7.00am – 12.00pm; 1.30pm – 9.00pm |
| Friday | 8.00am – 12.00pm; 1.30pm – 6:30pm |
| Saturday | 8.00am – 5.30pm |
| Sunday | CLOSED (Online Booking Only) |
---
want to stay updated?
Follow our Community News
Follow our news coverage, newsletter and community Facebook page to stay updated on all the activities at Focus Tennis Centre.
Our regular 'Baseline' newsletter you will keep updated on what is happening at the Centre. Focus Tennis Academy at Redcliffe Tennis Centre has featured in the media regularly. Visit our 'News' page to see our latest media appearances.
For all other latest news and updates from our centre and our programs please visit our Facebook page.