Redcliffe Tennis Centre…. For everybody!
Redcliffe Tennis Centre is a first class facility but we aim to make tennis available to everybody. Come down and enjoy the friendly atmosphere and a game of tennis. We look forward to seeing you!
Our Philosophy

Focus Tennis Academy aims to have an environment where students strive to achieve in an atmosphere of fitness and fun. We have the desire to improve student-learning outcomes in tennis while influencing students' attitudes and behaviours by demonstrating an understanding and appreciation of the importance of physical activity combined with a healthy lifestyle.
The coaches of Focus Tennis Academy believe tennis coaching is a profession that can influence students' lives. We are able to witness students improve and grasp new concepts. Each challenge can bring a new reward for the student, parents and coach. The coaches of Focus Tennis Academy believe that they are positive role models who lead an active and healthy lifestyle that inspires students to learn.
Our Coaching Team
The Focus Tennis Academy coaches are friendly and highly skilled and qualified. They are passionate about helping people reach their full tennis potential whilst having fun and developing a love of the game. All our coaches have an Australian Government issued Blue Card.
CHRIS NOVIC – Director / Head Coach
Coaching Experience:
Director and Founder of Focus Tennis Academy
Tennis Australia Club Professional Level 2 Coach
Has over 20 years' experience working under some of Australia's leading tennis coaches.
Former coach at the John Newcombe International Tennis Academy in Texas USA, where he has experience developing ITF ranked junior players.
Was coached and mentored by Chris Lewis from New Zealand who was a Wimbledon finalist and his brother Mark Lewis who coached Michael Stich, a Wimbledon singles champion.
Hitting partner Pat Rafter 1997/1998 & Ryan Harrison (top 100 ATP tour player)
Coached Lizette Cabrera currently world number 192
Playing Career:
Playing on Australian Seniors Tour 2016 Ranked 7 in the World and Number 1 in Australia 35 Years Category (Australian Captain)
Started playing tennis at 4 years of age
Was internationally ranked as a junior in both singles and doubles
Was Queensland's number one men's singles and doubles player who played at the Australian Open Juniors in 1998.
Top 5 Australian Junior
Winner of numerous Australian, European and New Zealand Money Tournaments
ANDREW GROCOTT – Club Professional Coach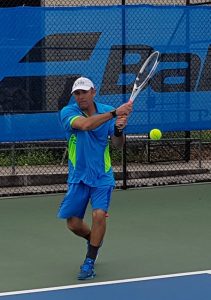 Coaching Experience:
Coach at Redcliffe Tennis Centre (2018-current)
Former Head Coach of the Toowong Tennis Centre
Advanced Coaching Accreditation (current TA Club Professional classification)
Former Managing Director of Ace Tennis Australia, working in conjunction with Chris Novic
Playing Career:
Former top Junior player in the ACT having played against players such as Todd Woodbridge, Jason Stoltenberg and Richard Fromberg in the late 1980's
Other Tennis Business Operator Experience:
Former Tennis Centre Operator / Managing Director of Ace Tennis Australia, with over 20 years' experience developing Queensland's junior players while running his own successful business
Bachelor of Business Management
CHRIS VENTURA – Club Professional Coach / Pro Shop Staff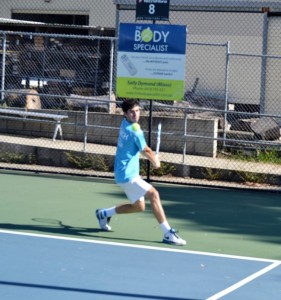 Coaching Experience
Coached at Redcliffe Tennis Centre (2015 – current)
Completed Tennis Australia Junior Development Coaching Course Level 1 (2015)
Completed Tennis Australia Club Professional Coaching Course Level 2 (2017)
Certificate 3 and 4 in Fitness
Certificate in Pad Masters Level 1
Playing career
Started playing at 10 years of age
2009 Saturday Morning Fixtures Third Place
2010 Saturday Morning Fixtures Runner Up
2011 – 2012 Saturday Morning Fixtures Winner
2010 – 2013 Catholic Schools Tennis Competition Quarter Finalist
2010 Metro Junior Developmental Series Under 14's Doubles Winners, Singles 5th Place
2011 Metro Junior Developmental Series Under 15's Doubles Runner up, Singles 4th Place
DREW STOKES – Assistant Coach / In-House Fixtures Coordinator / Pro Shop Staff
Coaching Experience
Focus Tennis Academy Coach (2016 – current)
Completed Tennis Australia Community Coaching Course (2016)
Football Australia Grassroots Football Certificate (2016)
St Patrick's College Year 7 Tennis and Football Coach (2016)
Playing career
Junior Development Player at Newton Heath Tennis Centre (1993-2001) competing in Super League Fixtures (Division 1) and Junior Tournaments
Youth Premier Football Academy and North Star/Brisbane Strikers Junior and Senior player, including Football tours to the UK and interstate
Queensland Indoor Football Representative
Our Supporters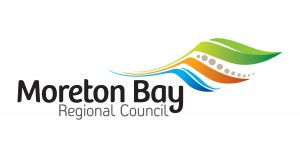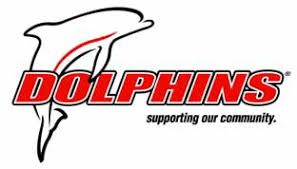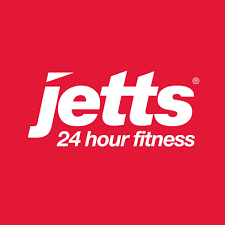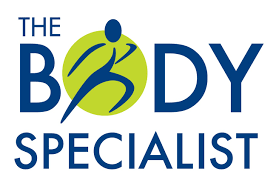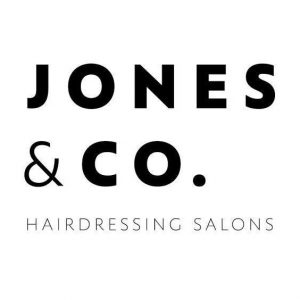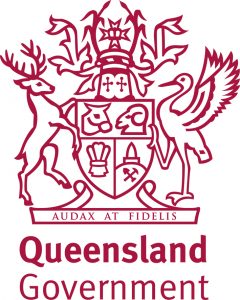 We Support