Redcliffe Tennis Centre…. For everybody!
Redcliffe Tennis Centre is a first class facility but we aim to make tennis available to everybody. Come down and enjoy the friendly atmosphere and a game of tennis. We look forward to seeing you!
Our Philosophy
Focus Tennis Academy aims to create an environment where students strive to achieve in an atmosphere of fun and fitness. We have the desire to improve student-learning outcomes in tennis while influencing students' attitudes and behaviours by demonstrating an understanding and appreciation of the importance of physical activity combined with a healthy lifestyle.
The coaches of Focus Tennis Academy believe tennis coaching is a profession that can influence students' lives both on and off court. We are able to witness students improve and grasp new concepts and gain a sense of achievement and progression in their skills and within themselves. Each challenge can bring a new reward for the student, parents and coach. The coaches of Focus Tennis Academy believe that they are positive role models who lead an active and healthy lifestyle that inspires students to learn and have fun.
Our Coaching Team
The Focus Tennis Academy coaches are friendly and highly skilled and qualified. They are passionate about helping people reach their full tennis potential whilst having fun and developing a love of the game. All our coaches have an Australian Government issued Blue Card.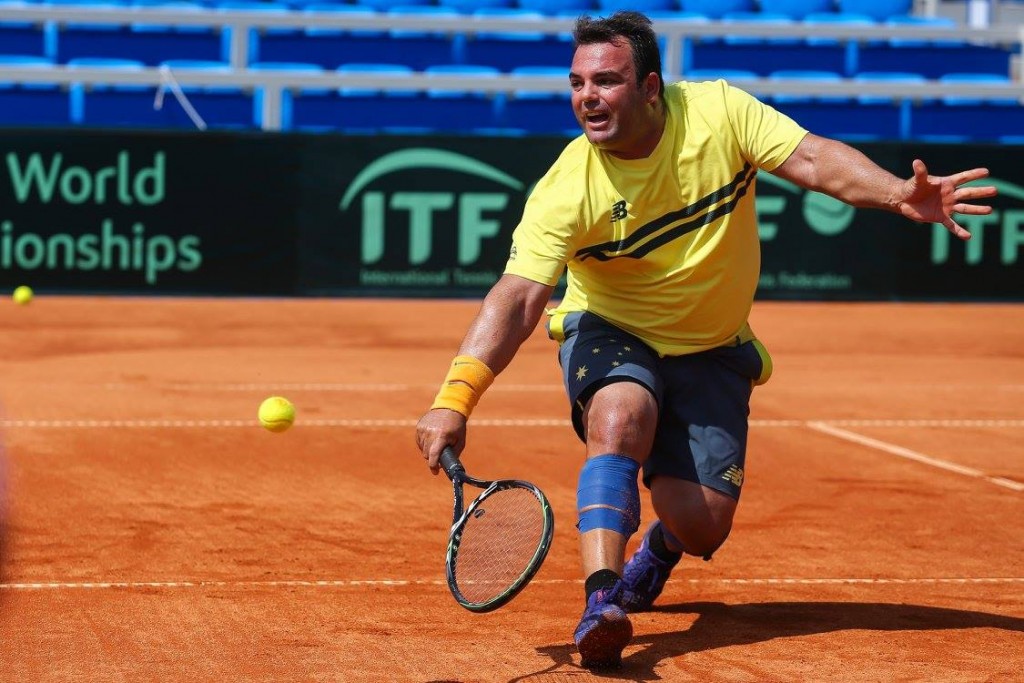 CHRIS NOVIC – Head Coach / Director
COACHING EXPERIENCE
Founder / Director of Focus Tennis Academy at Redcliffe Tennis Centre (2012 – present)
Tennis Australia Club Professional Level 2 Coach
Over 25 years of experience working with coaches and players at an elite / ITF level
Former Coach at the John Newcombe Tennis Ranch in Texas, USA
 PLAYING CAREER
Former Top 10 Over 35 player in the world and No. 1 Over 35 player in Australia
Australian Captain for the 2016 ITF Young Seniors World Team Champs in Croatia
Former Top 5 Australian Junior having played at the Australian Open Juniors in 1998
Former Queensland No. 1 Singles and Doubles Junior
Winner of numerous Australian, NZ and European Money Tournaments
OTHER TENNIS INDUSTRY & BUSINESS EXPERIENCE
Has led Focus Tennis Academy to be considered one of the best tennis clubs in Queensland, having won the 2015  &  2019Tennis QLD Club of the year, and a 6 time Finalist
2019 Tennis Queensland Club Coach of the year Finalist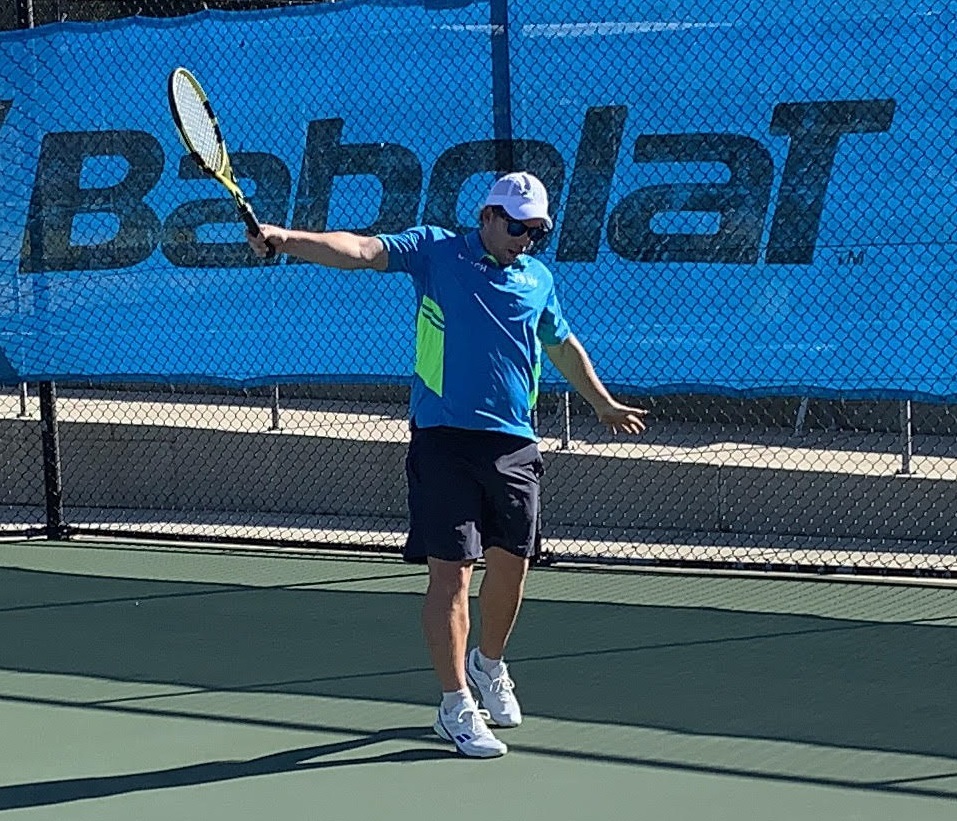 MITCHELL HARTY – Senior Assistant Coach
COACHING EXPERIENCE
Focus Tennis Academy Coach (2019 – present)
Tennis Australia Club Professional Level 2 Coach
ATP Diploma Global Professional Tennis Coach Association (2016)
Over 10 years combined coaching experience throughout Australia, NZ, USA & UK
PLAYING CAREER
Former hitting partner for many ATP/WTA ranked players including Sam Groth, Ryan Harrison and Alicia Molik
Earned Tennis Scholarships to train and compete at an elite level at the Cliff Drysdale Tennis Academy in Florida, USA and the John Newcombe Tennis Ranch in Texas, USA
OTHER TENNIS INDUSTRY & BUSINESS EXPERIENCE
Former Director / Owner of Gems Tennis in Bairnsdale, Victoria
Former Head Coach and Club Professional Coach for centres in Australia, NZ, USA & UK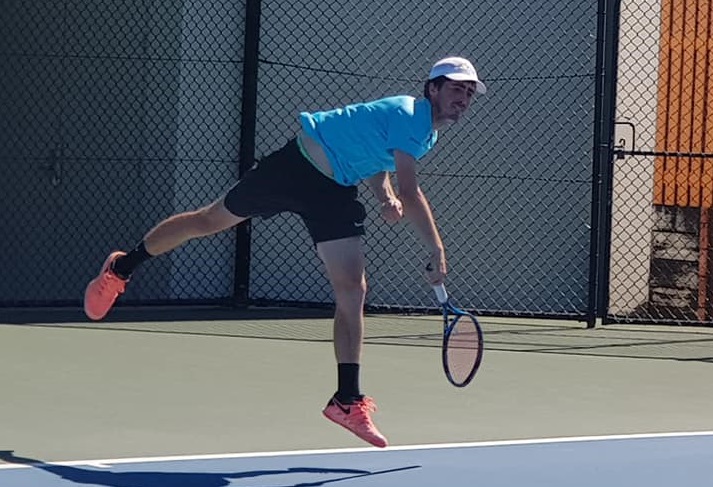 CHRIS VENTURA – Senior Assistant Coach
COACHING EXPERIENCE
Focus Tennis Academy Coach (2015 – current)
Tennis Australia Club Professional Level 2 Coach
Certificate III & IV in Fitness
Currently studying Bachelor of Education (Primary) at ACU McAuley Campus – Brisbane
PLAYING CAREER
Catholic Schools Tennis Competition Quarter Finalist (2010 – 2013)
Dynamic One Saturday Morning Fixtures Winner (2011 & 2012)
Metropolitan JDS U14 Doubles Winner (2010) & U15 Runner Up (2011)
Southern Cross Catholic College Scarborough Senior Tennis Captain (2012 – 2013)
OTHER TENNIS INDUSTRY & BUSINESS EXPERIENCE
Extensive knowledge and hands on experience of the Focus Tennis Academy business model (QLD Club of the Year 2015 Winner and 2018 Finalist) having learnt under the tutelage of Head Coach / Director Chris Novic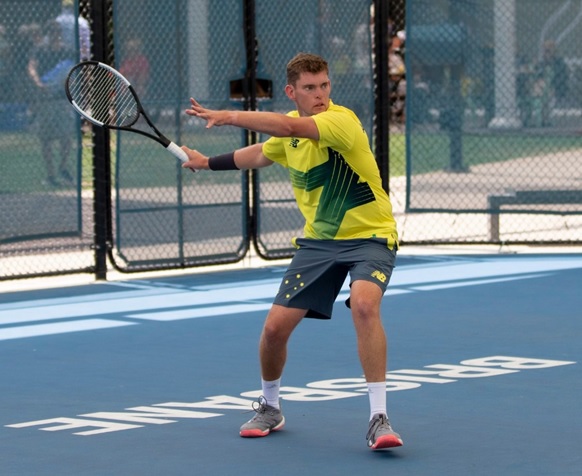 MITCHELL JAMES – Junior Assistant Coach / Disability Program Coordinator
COACHING EXPERIENCE
Focus Tennis Academy Coach (2019 – current)
Tennis Australia Qualified Junior Development Coach
Over 7 years working with Red, Orange and Green Ball players in South East Queensland
PLAYING CAREER
5-time winner of Tennis Queensland's 'Most Outstanding Player with an Intellectual Disability'
Gold Medal for Singles/Doubles at Special Olympics World Games (Athens 2011 & Abu Dhabi 2019)
Gold, Silver & Bronze Medqal winner at INAS World & Global Games events (2013 – 2019)
Registered Athlete with Special Olympics Moreton North & Sport Inclusion / INAS
OTHER TENNIS INDUSTRY & BUSINESS EXPERIENCE
Over 7 years of experience working with Red, Orange and Green Ball players in local clubs around South East Queensland
Specialising in and recognised nationally for his work in coaching Special Needs players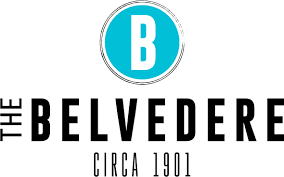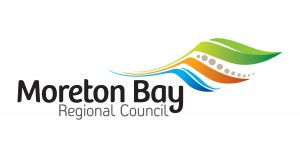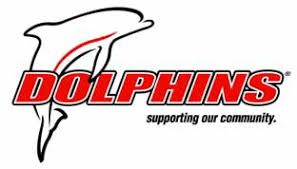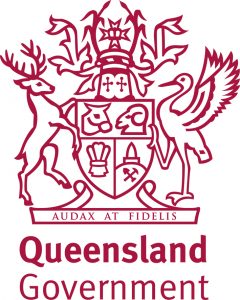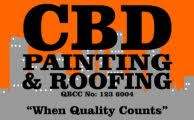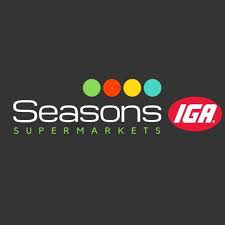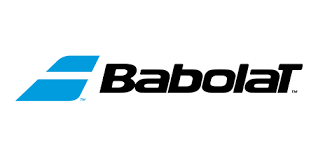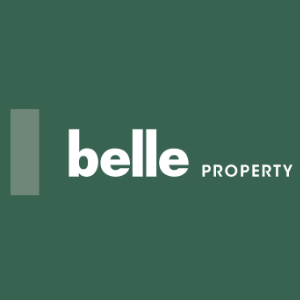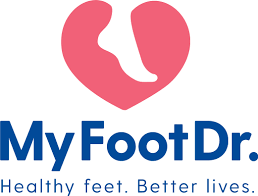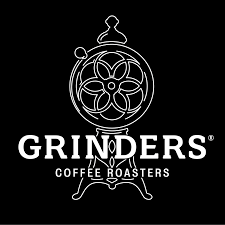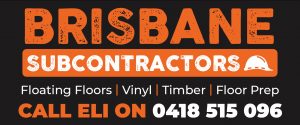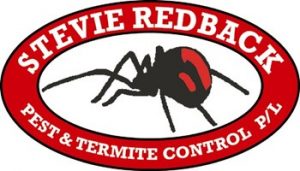 We Support