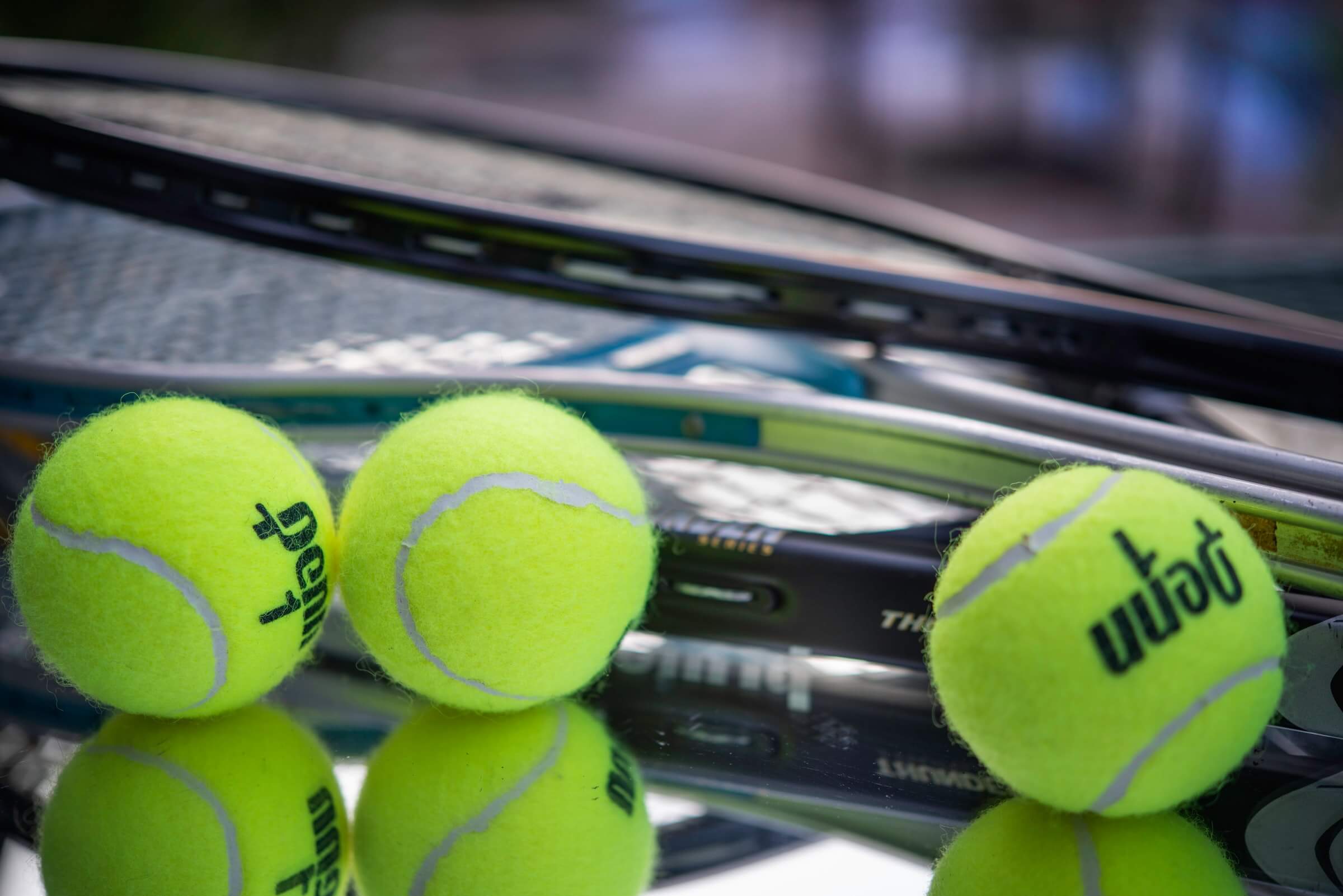 Adult TENNIS programs
Cardio Adult Coaching
---
Cardio Adult Tennis Coaching is a tennis program catering to all levels of ability. The program is focused on leading a healthy, fun and active lifestyle. Each session runs for 60 minutes.
The best thing about Cardio Adult Tennis Coaching is that you do not have to be good at tennis to get involved! In fact, it doesn't matter if you've never played before. Your coach is trained to mix up the activities to cater for all skill and fitness levels, so while it's great for beginners, more experienced tennis players will also have a great time.

Costs
Day Sessions
$20 per week
$70 per month
Night Sessions
$23 per week
$80 per month
All players involved in Adult Coaching, Fixtures and Social Play must be members.
Session Times
When we play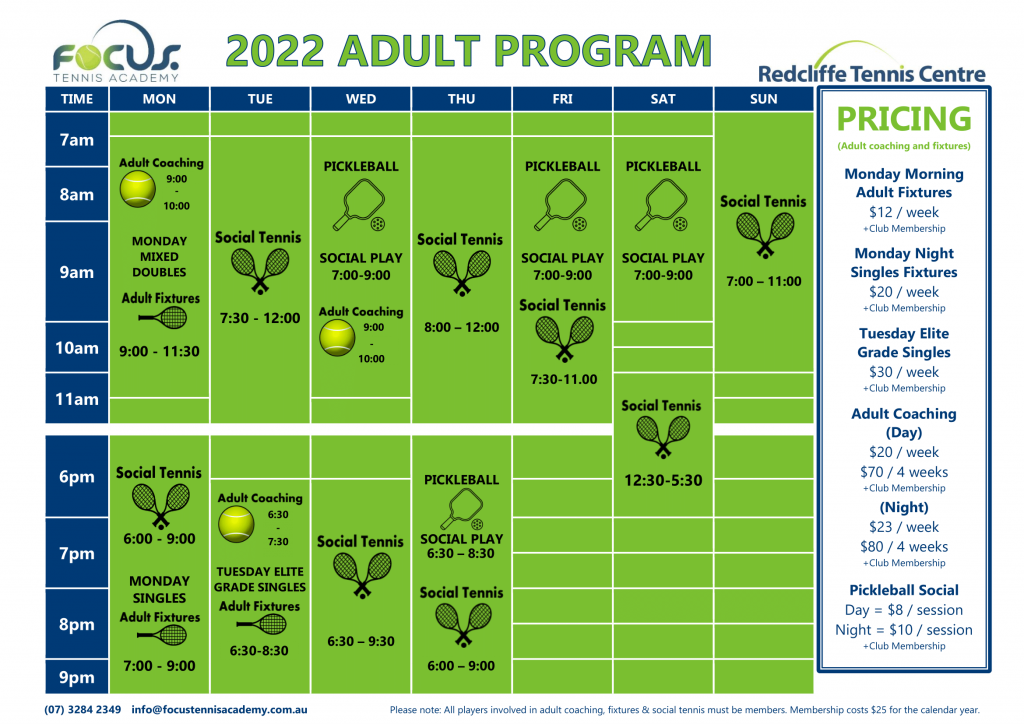 Please note: A minimum of 4 people are required per lesson. If the minimum number required is not attained for a session, then that lesson will not go ahead.
REady to plaY?
Sign Up for Cardio Tennis Coaching
The Focus Tennis Academy coaches are friendly and highly skilled and qualified. They are passionate about helping people reach their full tennis potential whilst having fun and developing a love of the game. All our coaches have an Australian Government issued Blue Card.
For more information please contact us at the centre.